Top Surprising Health Benefits Of Flowers For Your Health
PlantKart
It's been said glory of the creation can be seen and felt from life cycle of flower from the time it starts blossoming, spreading fragrance and withering away.
But there's more to it.
Flowers known for its universal symbol of love and affection, we see majority use of flowers for devotion/worship purposes and other times when we share them to our loved or beloved ones to nurture or mend relationships.
Having flower plants in Indoor or Outdoor, or with bunch of flowers in bouquet at our table or in vase known to help human beings tremendously in total physical and mental well-being.
Best Health Benefits Of Flowers: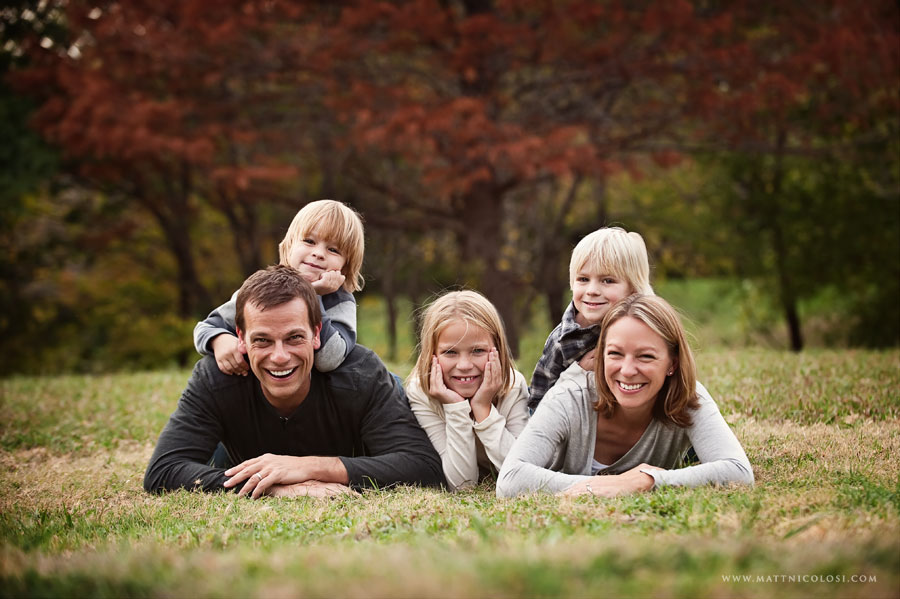 One of the most sought advantages of Flower is, it improves your emotional health. People who are facing problems with mood swings an indication of an individual going through tumultuous time of their life due to anxiety, stress and worries.
Having a flowers in vase or bouquet of flowers with fragrant smell and beautiful colors was shown to improve emotional quality of the person and be better.
Flowers stay put your positive mood and increases ability to focus on your work. If you are having tough problem to focus on your work and have concentration.
Having a flowering plant or flowers in vase is best remedy to stay concentrate and achieve your task, by felling and staying positive, growth of brain cells improves and person will not see memory problems as he/she age forward.
And different flower plants Lavender, Lotus, Rose and among others are well known for their medicinal benefits. If implemented with assisted guidance from medical expert/counsel can deliver good results for much of life style disease that much of the population facing annually.
If you find any benefits that were missing in the list and deserved to be added in the article, plz mention in the comment.